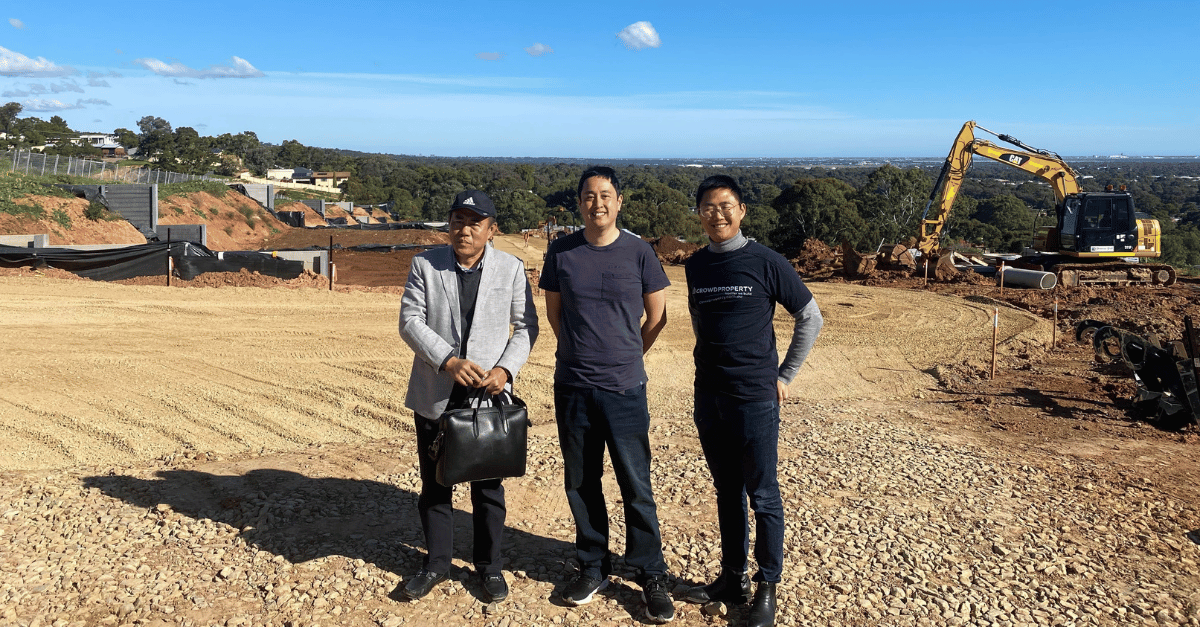 We love getting out on-site with our customers! Here's property developer manager Alan Wang visiting developer Phi Le at his 20-lot subdivision project on a beautiful day in Salisbury Heights, Adelaide. This project still has a few stages to invest in as it nears conclusion, so keep an eye on those coming to the platform soon.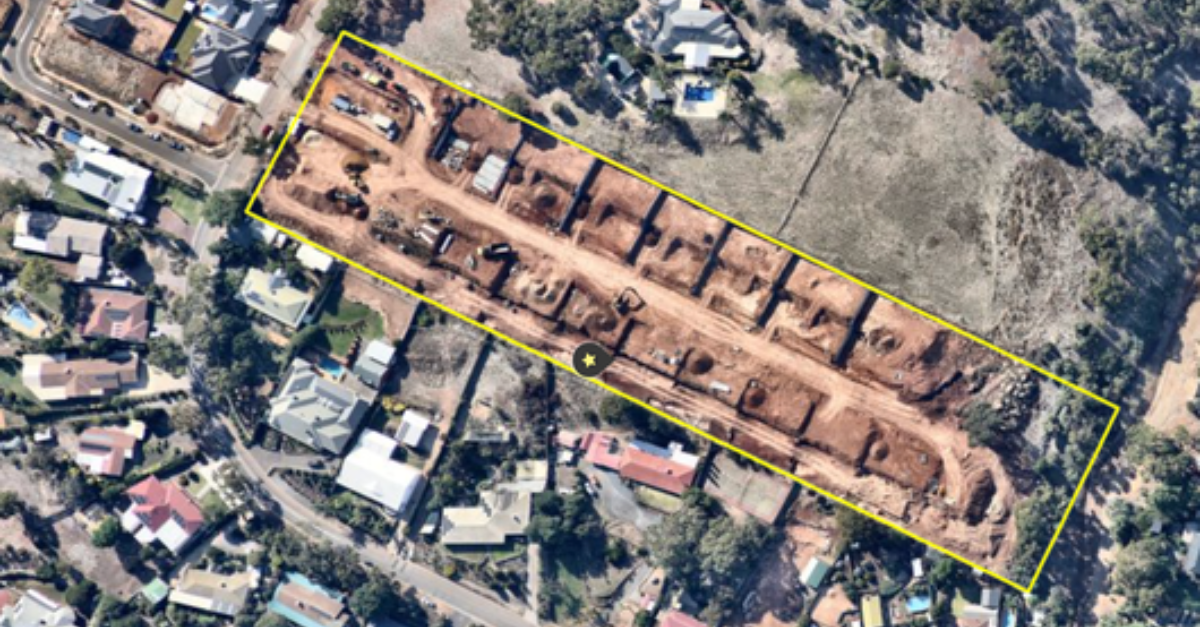 This is what Alan had to say about the project:
It was great to visit Phi Le's subdivision project in Adelaide and get on site with him. We've been working with Phi for a while and it's rewarding to see the progress his project is making. The earthwork and services phase is now 80 percent complete, which is right on track, which is impressive when you consider the wet months in Adelaide. Phi has effectively managed associated earthwork risks and maintained smooth operations throughout this phase. In the upcoming months, he will transition to the roadwork phase, which represents a significant milestone in the project.
As always, we will continue to keep our investors informed of developments and progress.